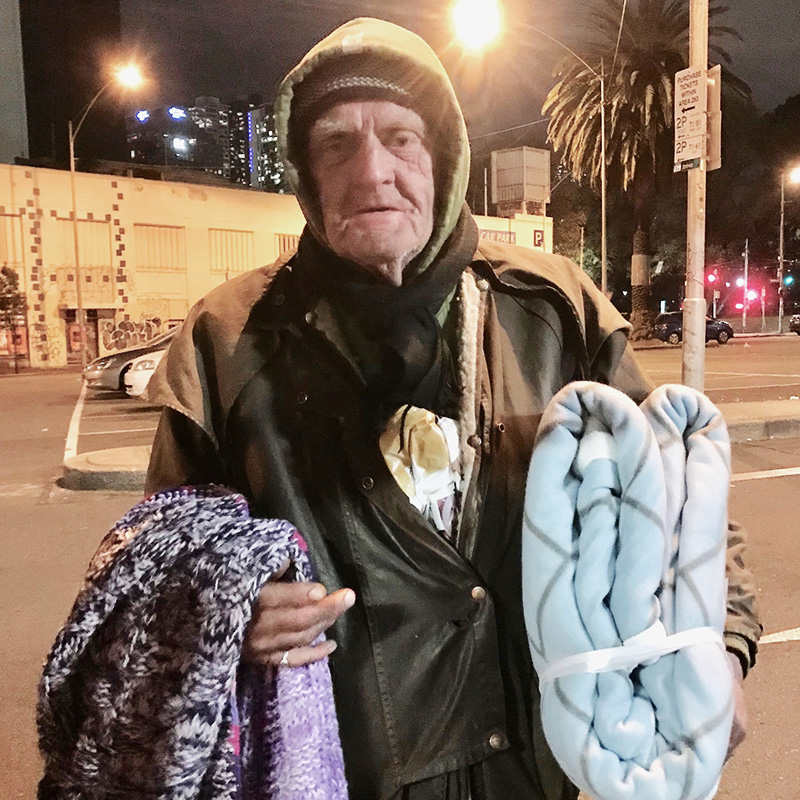 It is a challenging time as the COVID-19 outbreak continues to affect families, communities and countries around the world. At Avalon we are continuing to provide our core services and outreach to the vulnerable members of the community. We are monitoring the key health advisory sites to ensure we operate within prescribed guidelines. We have modified our practices to ensure we are doing all we can to avoid risks associated with COVID-19 and support the health, safety and well- being of our friends, volunteers and supporters.
We believe it is vitally important for Avalon to remain open and still be able to offer our services for as long as it is possible. We have developed the following protocol for Avalon Volunteers.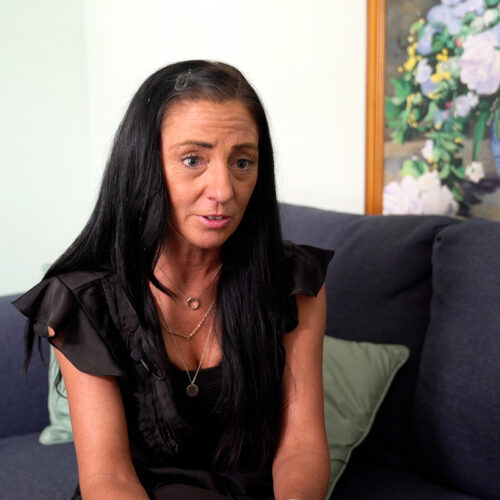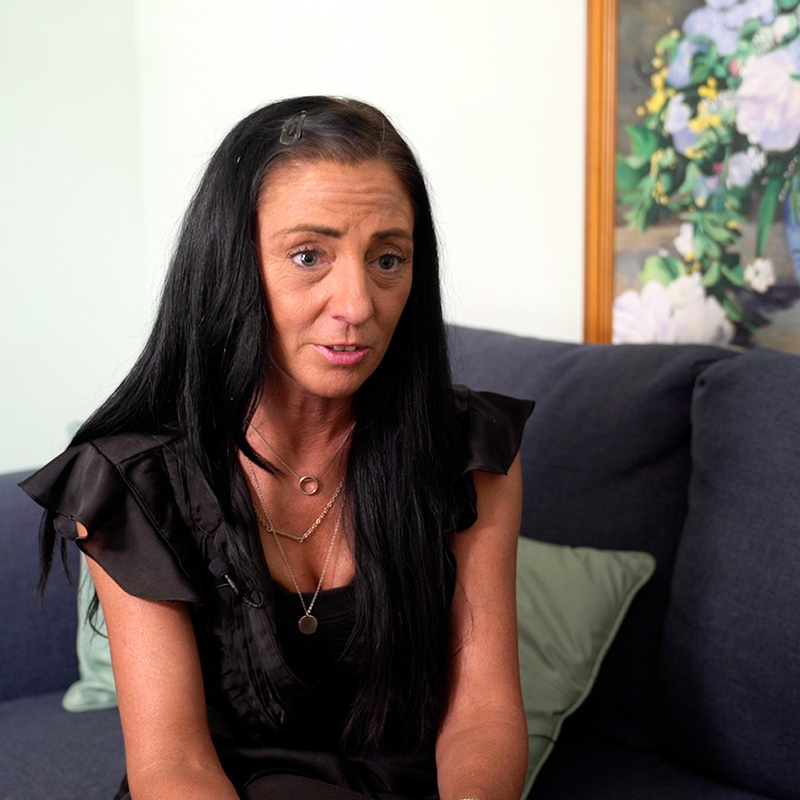 Avalon Homes For The Homeless
Our goal is to provide affordable homes with ongoing tailored support for the homeless.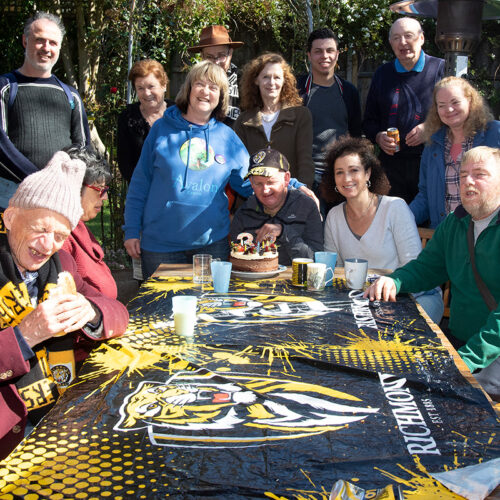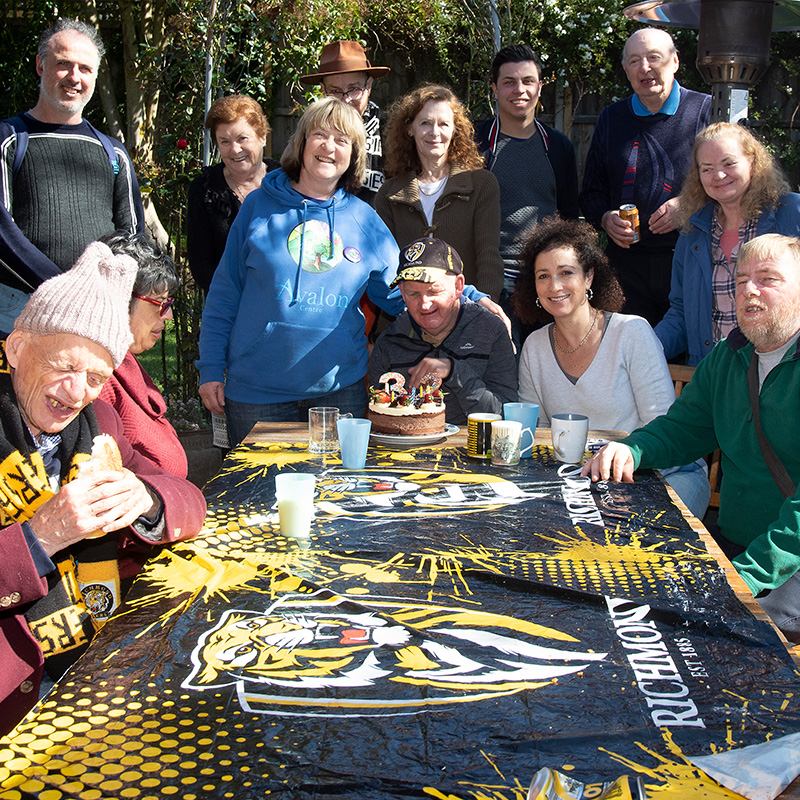 Avalon has run the Drop-In programme for over 34 years. Come along to relax in a warm and welcoming environment, have a cuppa, meet new friends or catch up with old ones.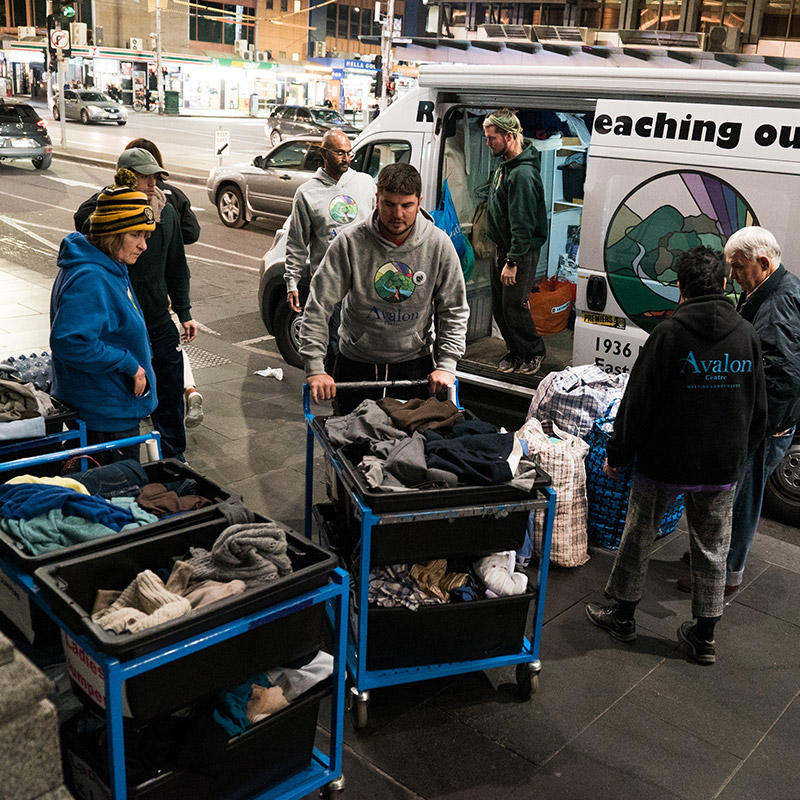 Clothes and Bedding Distribution
We provide clothing, bedding, toiletries and shoes to people who are living on the streets who are disadvantaged, living in low economic conditions or who are Asylum Seekers.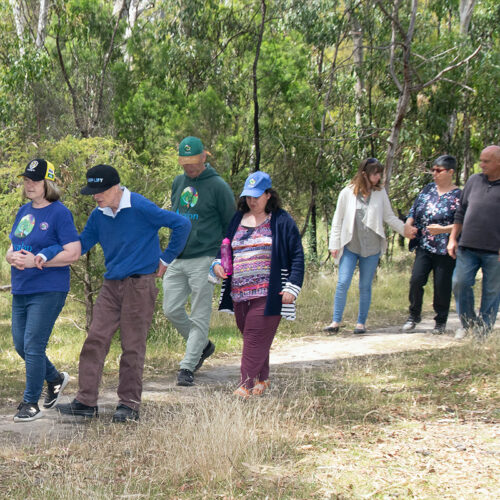 Avalon's mini bus, 'The Moving Heart of Gold', goes on outings to an array of interesting and exciting locations.