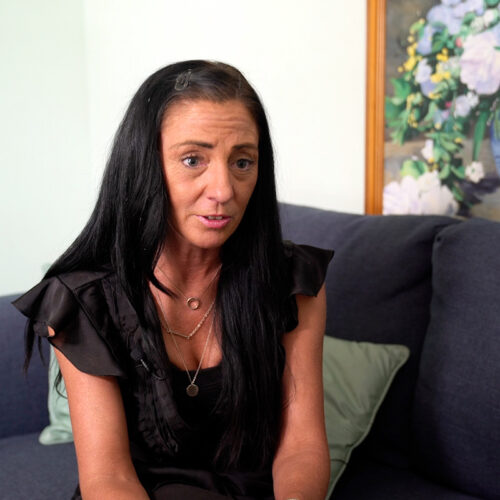 Avalon Homes For The Homeless
Our goal is to provide affordable homes with ongoing tailored support for the homeless.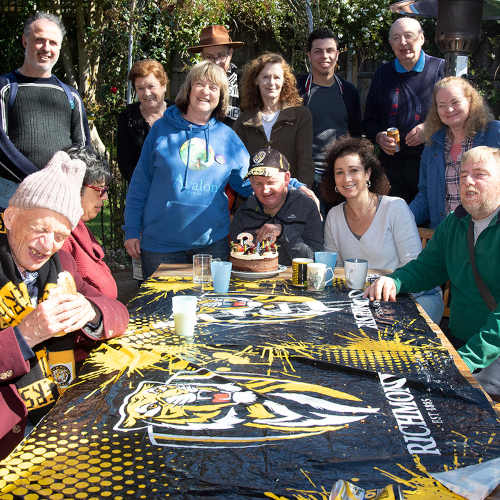 Avalon has run the Drop-In programme for over 34 years. Come along to relax in a warm and welcoming environment, have a cuppa, meet new friends or catch up with old ones.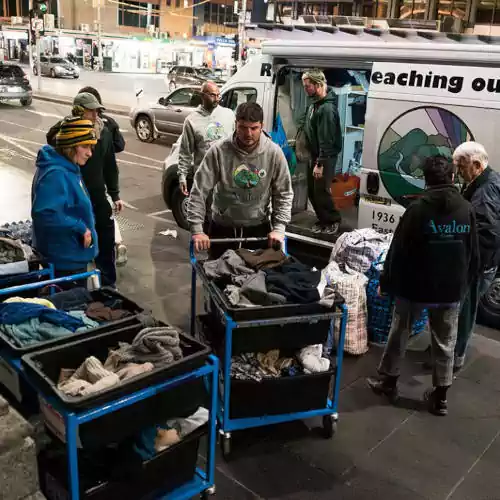 Clothes and Bedding Distribution
We provide clothing, bedding, toiletries and shoes to people who are living on the streets who are disadvantaged, living in low economic conditions or who are Asylum Seekers.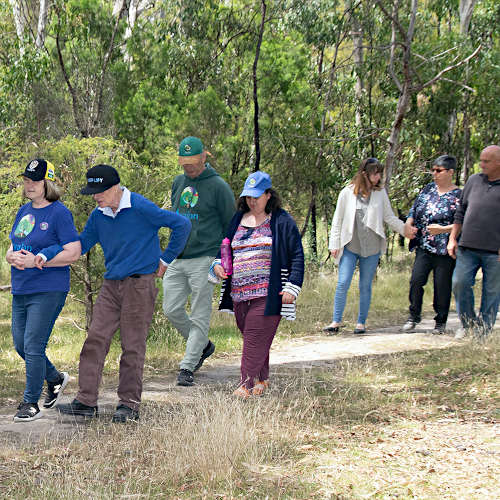 Avalon's mini bus, 'The Moving Heart of Gold', goes on outings to an array of interesting and exciting locations.