Avalon Homes For The Homeless

Avalon Homes for the Homeless is a new initiative that provides affordable accommodation with ongoing tailored support for the most vulnerable members of our community. The Avalon Centre's goal is to provide stability, security, and support with the provision of a home for an unlimited period.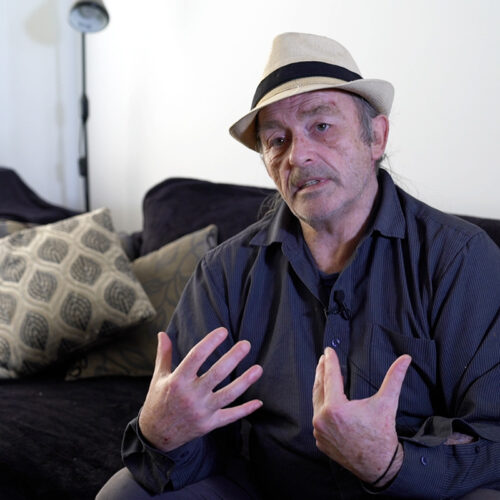 To provide hope, stability and support for the most vulnerable members in our community through the provision of a home and the ongoing tailored support for the residents from Avalon volunteers and their partners.
To present a working model based on 'Housing First' to inspire and motivate others to be involved,
To provide houses that are turned into homes with ongoing support services and community connections.
To reduce the number of homeless on the streets. To enable our residents to recover control over their lives and develop a sense of self-respect and belief.
The 'Housing First' Model
Avalon became aware of the lack of available housing through their involvement with the homeless. Research into models of accommodation that have worked overseas, led to the Finnish model of 'Housing First'. Avalon was inspired by the simplicity of Housing First and this is the model Avalon intends to replicate. Providing individual ongoing support including building the social and practical skills needed to help people turn their lives around.
Developed in Finland as a response to chronic homelessness. A home is provided first and then the needs of the people are addressed. Since 2008, when homeless policies were based on the Housing First approach, Finland has been the only country in Europe where homelessness has actually decreased.