The Avalon office is presently closed and will be reopening 27th January, Emails will be checked regularly if you wish to leave a message, but please be patient in awaiting a reply as there are limited volunteers available at this time.
Clothing and bedding donations can be left from 20th January.
You can contact the Avalon Centre for information via phone on (03) 9569 2240, or by filling in our enquiry form below.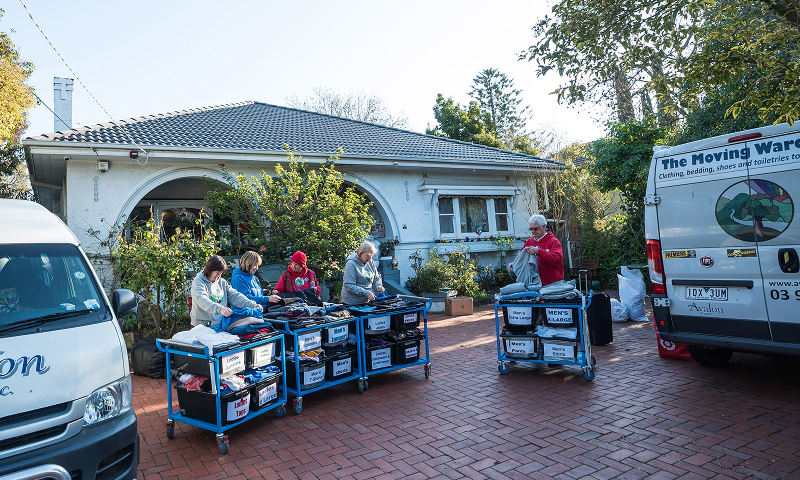 1936 Malvern Road,
Malvern East, VIC 3145
Phone: (03) 9569 2240
Email: info@avaloncentre.org.au