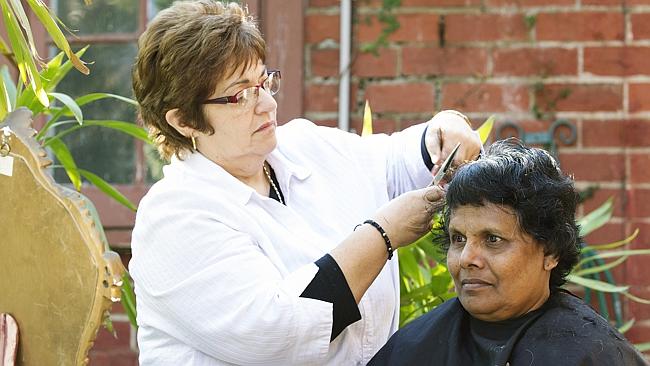 A MALVERN East charity is offering makeovers to the homeless in a bid to lift their self-esteem.
A dozen people attended the first free session at the Malvern Rd centre last week, enjoying a haircut, manicure and the chance to choose a new outfit.
Deborah Holmes, who set up the Avalon Centre 28 years ago, said the session was so successful she was planning to make it a regular service.
Most of those attending were homeless and found out about the initiative while visiting the Avalon Centre's food and clothing truck in the CBD, she said.