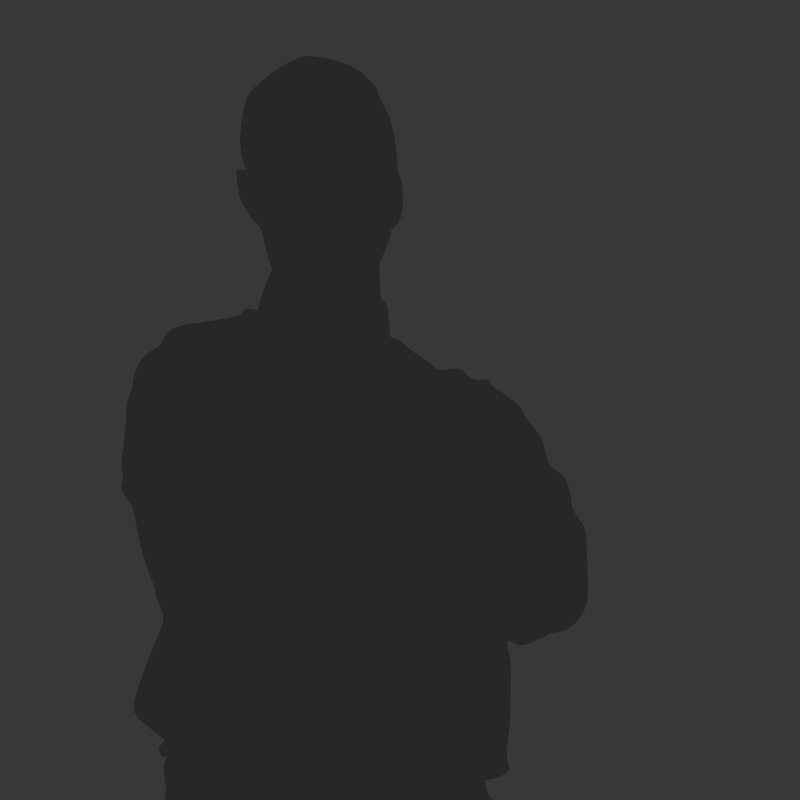 Requesting not to have his name or picture taken, John ( not his real name) has friends in his home town who still don't know about his situation, and would understandably like to keep it that way for a while longer.
Scammed out of his car import business after losing both his parents, John finally won the ensuing lawsuit (a personal point of pride, as he was not the scammers first target), and moved to an outer Melbourne suburb. However, he was forced to leave after his landlord began using ice, and was unable to find another home. Many of the people he knows on the street are also trapped in the addiction, which has made John vehemently against ever using, as he is well aware of ice's effects.
John came to the inner city a year ago, and found Avalon not too long afterwards. With a trade he is well versed in, John looks to his future optimistically, fully intending to get back into his trade and live in a place he can call his own.