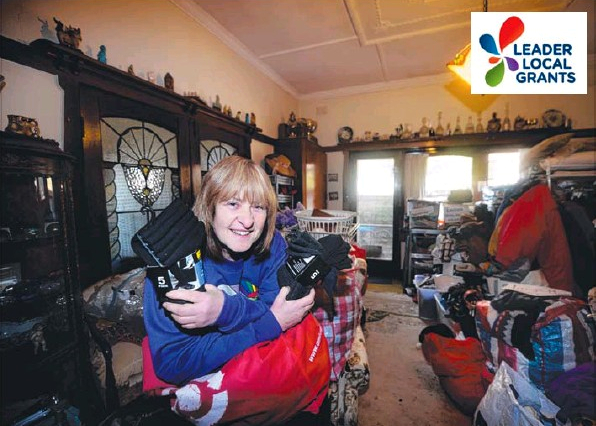 The public has voted in the latest round of Leader Local Grants and the Avalon Centre in Malvern East has come out on top.
The centre, run entirely by volunteers, will receive $1000 to put towards the project of their choice.
Centre co-ordinator Deborah Holmes was overwhelmed to hear they had won the first-round.
Ms Holmes said every Sunday night they followed the food vans and took out clothing and bedding to distribute to the homeless.
''We get donations of clothing but we need to buy underwear, socks, gloves, beanies and toiletries on a regular basis to keep up with the demand,'' Ms Holmes said. ''The grant is just amazing.'' Ms Holmes started The Avalon Centre 25 years ago and said she couldn't have done it without the help of all the volunteers.
'' And we're always looking for more,'' she said.