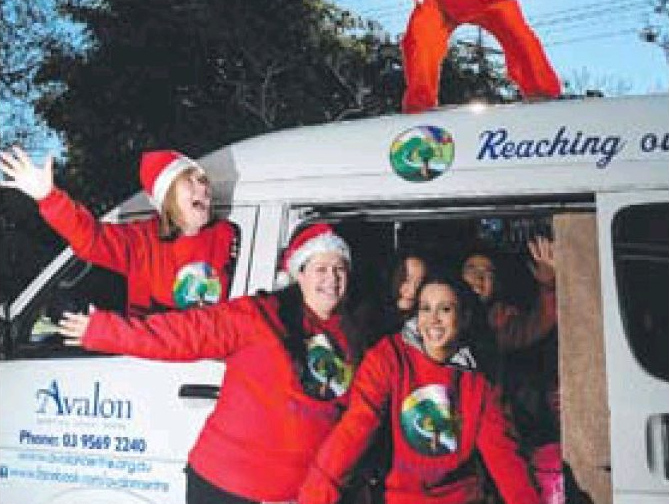 The Avalon Centre in Malvern East will host A July Christmas For A Cause later this month, encouraging residents to raise awareness and money for those in need.
Centre co-ordinator Deborah Holmes said the inaugural event would include a three-course dinner, raffles, door prizes, dancing and live music from Accent Band.
Ms Holmes said they chose the Christmas in July theme because winter was a tough time for people struggling to keep a roof over their heads.
"We're also encouraging people to give the homeless a present, an old blanket, coat or jumper," Ms Holmes said.
"Help keep someone warm this winter."
She said they would also have a Christmas tree up for people to put presents under.
"Come and support the homeless, it'll be a great night and numbers are limited."
For 25 years, the volunteer-run centre has been giving back to those in need, providing bedding and clothing.